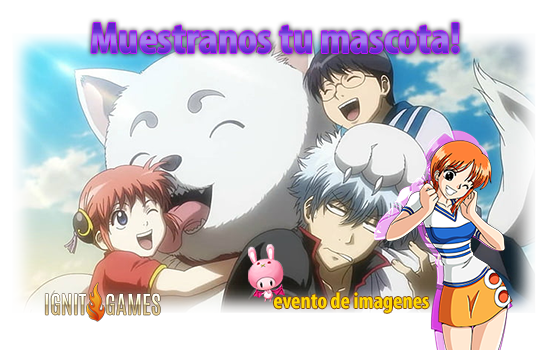 Hello boys and girls! In this occasion we bring you a Photography Event!





Since we are in quarantine and we are all spending time at home, this is a good time to take pictures of our pets !!!
It is a mandatory requirement that the photo include a real piece of paper with the name of your GF character and it is allowed to use editing programs to edit the final image.
Also, tell us a bit what's the name of your pet, how old it is and whatever you wanna share about it!
The most beautiful images, with good quality, interesting, funny and/or creative will be selected as winners!
Event Rules:
1. Each player may only participate/win once. IP will be checked as usual.
2. Each player must post 1 screenshot in the original thread along with the in-game name of their character.
3. The screenshot must follow all our server and forums rules, or else it will be deleted and the player will not be allowed to participate again.
4. If a player wishes to edit their screenshot after posting it, they may do so by editing their own comment before the event ends.
5. Please post to the Original thread.
Final Notes:
This event will be closed on April 15 unless quarantine extends more.
The event rules may be modified in the future if necessary.
Please contact us if you have any questions or concerns!