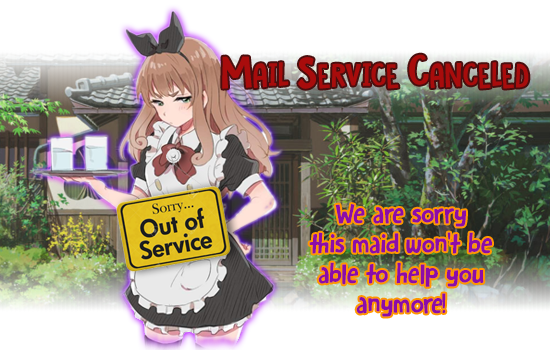 Hi guys!

We want to inform you that we will not change the email associated to the accounts anymore. We do this to avoid problems that often occur for providing this service.
We will only make changes of mail associated to an account if we verify that the actual associated mail no longer exists (which is easily verified when sending an email and you receive a delivery failure message). In that case we will proceed to modify it.
In cases of people who share their account and someone has changed their password, they can recover it through the password recovery system of our website, or by writing to us from the current associated email, and we will proceed to modify the password as usual, but we will not change the e-mail associated.